Act
In Act, we identify some skills, best practices and resources which can help to increase our security during particular activities which are common in human rights work. The first mini-guide looks at exercising the Right to Freedom of Assembly, particularly with regard to protests and demonstrations.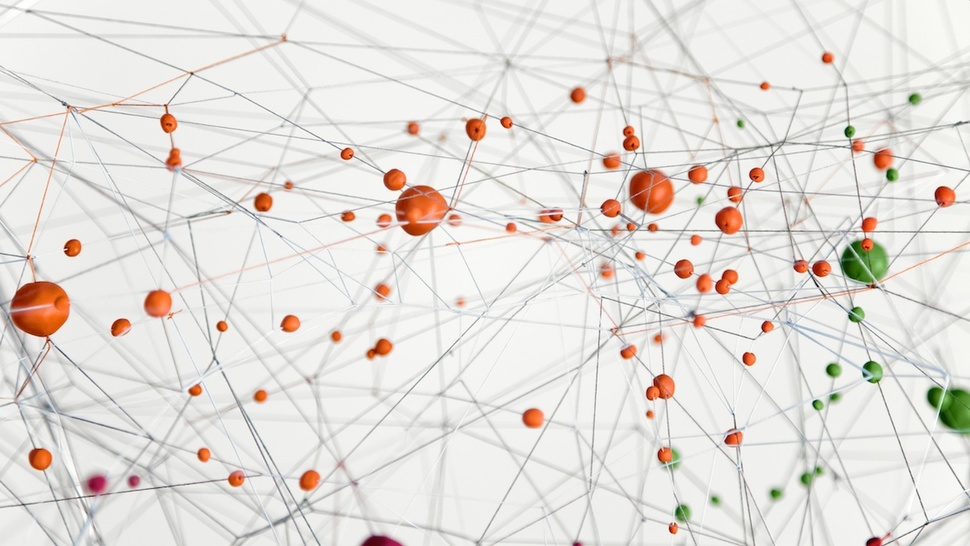 Introduction
After preparing and expanding our space for holistic security practices, exploring our context, and creating security strategies and plans based on our resources, the next step is to build new capacities for security and well-being in practice. These capacities can include learning hard skills, implementing best practices or obtaining new resources which will help address any gaps or vulnerabilities we have identified when analysing the threats that we face.
In Act, we identify some practices which are often useful for increasing security during particular activities common among human rights defenders. The first mini-guide focuses on protests and demonstrations as the predominant way in which both human rights defenders and the general public engage with the right to assembly. Yet as important as protests and demonstrations may be in furthering our work, they can also be dangerous, particularly when our opponents seek to prevent us (sometimes violently) from speaking out.
With that in mind, in this first mini-guide we have assorted a number of best practices for safety and security in preparing for, carrying out and following up to a protest or demonstration. Keep in mind, however, that these are not exhaustive, nor are they necessarily useful in every circumstance! Rather they can be engaged with when you judge them to be adequate for your situation. The most important thing is to carry out an analysis of the threats you may face during the protest and identify the most appropriate means of decreasing your risk: some of these tactics may help, but others may not.
In order to learn more about how to best carry out this analysis and create security plans, see Prepare, Explore and Strategise.